UltraCortex Mark IV How to connect (Fz, Cz, Pz) on Board [resolved]
Hello everyone,
I bought UltraCortex Mark IV 16 channels.
My question is why Fz, Cz, Pz don't have cable on the blue electrode.
Also I want to use Cz channel. Unfortunately on video tutorial dosen't match with any pin on the Cyton or Daisy board the Cz channel.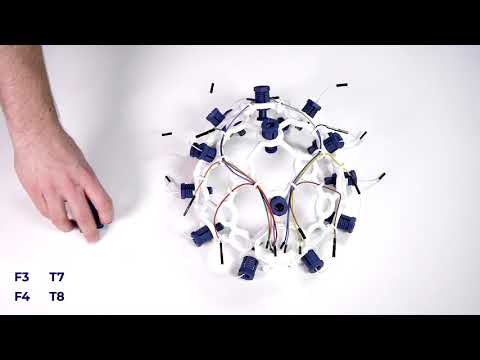 What can I do for this?
Thank you in advance!